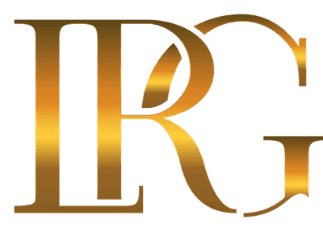 Broker & Realtor®
Certified Luxury Marketing Specialist
A young, vibrant and energetic realtor dedicated to giving her clients the best service and the ultimate NOLA experience. Cherrian brings a strategic and stylish approach to the home buying process with a unique set of qualities that sets her apart. She is a knowledgeable realtor with an exceptional understanding of the market trends in New Orleans and the surrounding areas including the hidden gems, residential & luxury properties. 
Cherrian has built a reputation for her work ethic, trust, professionalism and market knowledge. Her hard work, fortitude and persistence are focused on what is ultimately best for her clients and her achievements stem from her genuine care for them, ensuring that they come first. Cherrian learned a long time ago that her success is not derived simply from selling homes. She is confident that through her love for her craft and dedication to her clients, she can position and guide people to a better financial future. Her love for real estate is contagious, and shines through in every single transaction.

Cherrian's charitable contributions have emulated throughout the forefront of her life, always making sure to give back to the community. She was born and raised in New Orleans, Louisiana where she earned her Bachelor's Degree at Xavier University of Louisiana. After college, she moved to Atlanta for seven years where she learned about business development. Those skills coupled with her experience and her implementation of top level professionalism allowed her to quickly rise to the top of NOLA's real estate industry, becoming one of the most sought after real estate agents in the city.

After years of consistently being the top producing realtor at her previous brokerage and securing a $3 million dollar listing, a record high for the brokerage, Cherrian decided to expand her business. This included taking on new developments and opening her own real estate firm, Levy Realty Group in January 2022. Recognized as one of the most dynamic, high-performing agents in NOLA's real estate market, Cherrian is also an investor and has developed a passion for flipping properties. Cherrian strives to maintain a work-life balance by spending time with her family and friends.
03 -

Find your dream home
Featured Luxury Properties
05 - Just listed Properties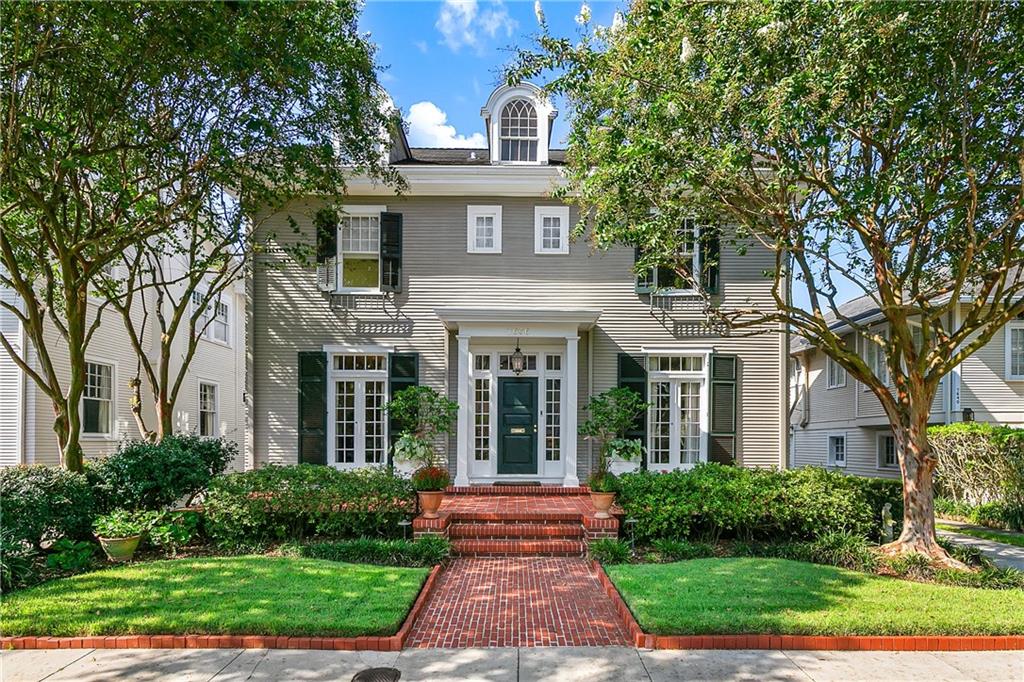 $925,000
Active
7636 Jeannette Street New Orleans, Louisiana
4 Beds 3 Baths 3,218 SqFt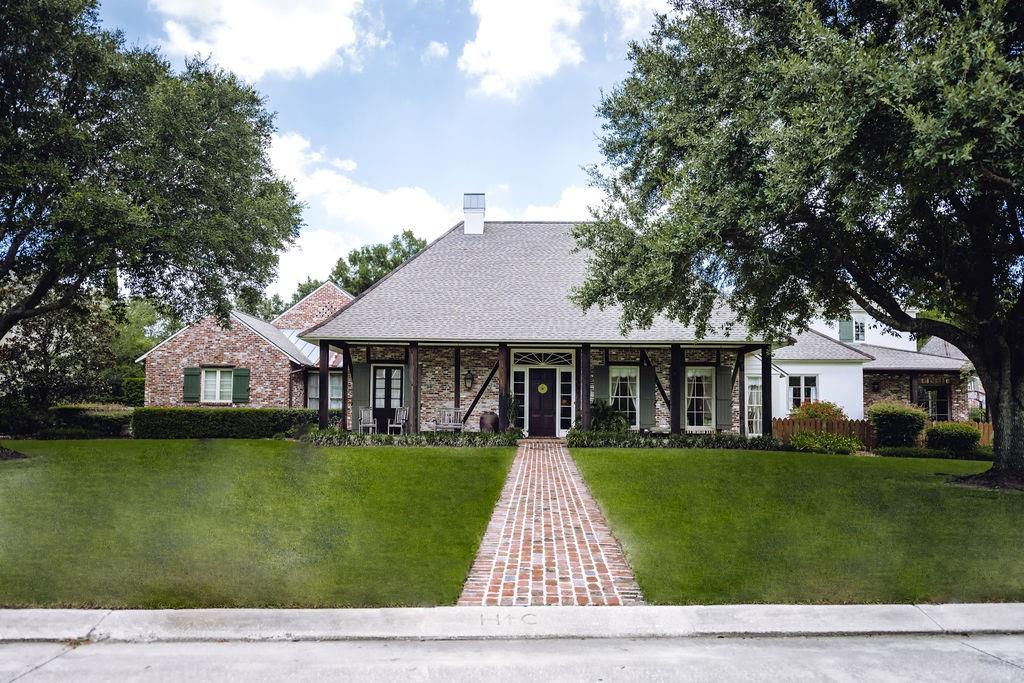 $1,395,000
Active
1 Kingsmill Lane New Orleans, Louisiana
4 Beds 5 Baths 8,104 SqFt 0.771 Acres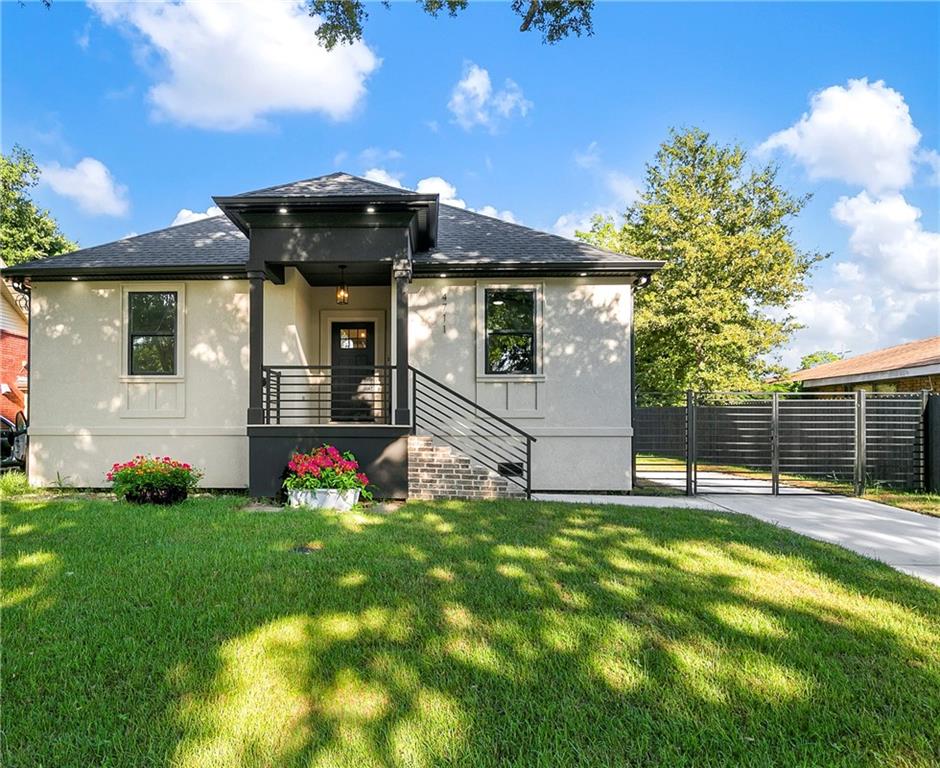 $290,000
Active
4711 Camelot Drive New Orleans, Louisiana
4 Beds 2 Baths 1,798 SqFt 0.129 Acres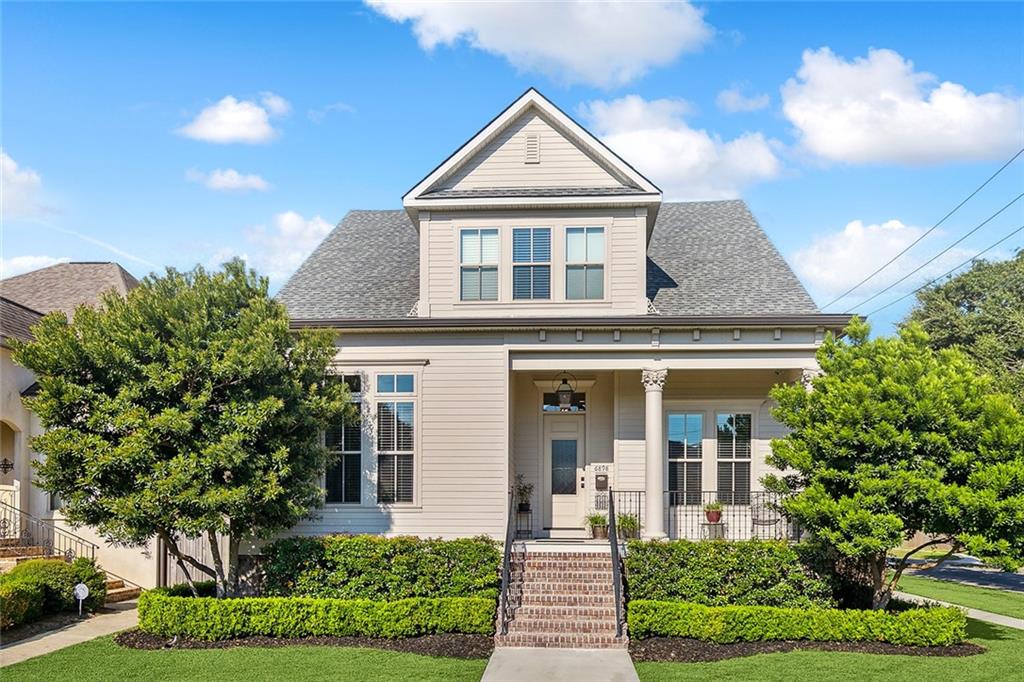 $805,000
Active
6898 Milne Boulevard New Orleans, Louisiana
4 Beds 3 Baths 2,993 SqFt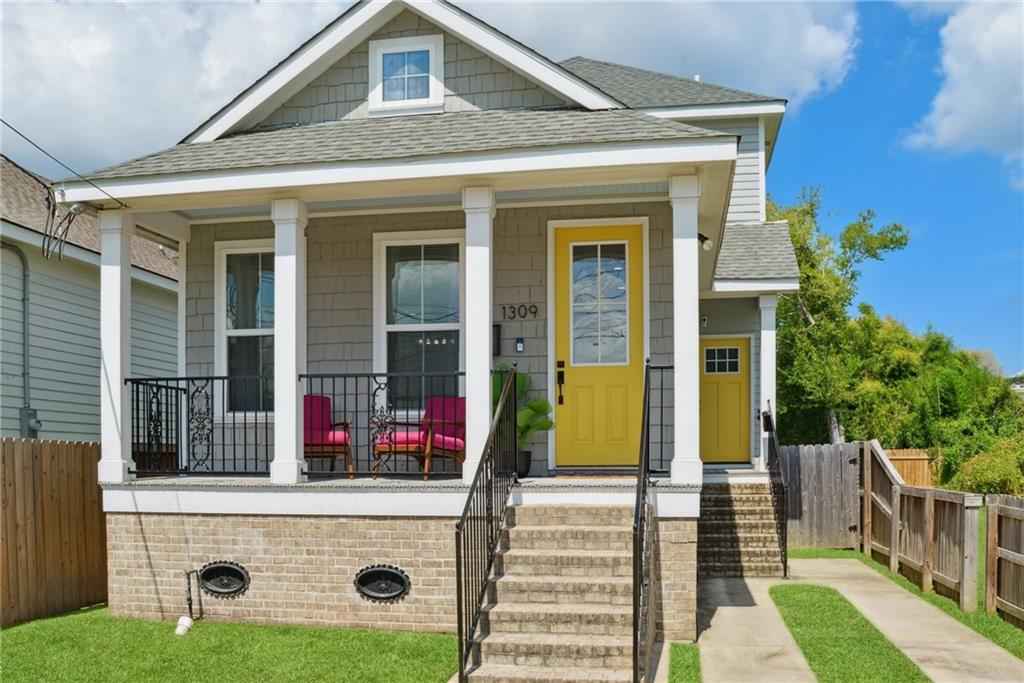 $385,000
Active
1309 Foy Street New Orleans, Louisiana
3 Beds 3 Baths 2,134 SqFt 0.079 Acres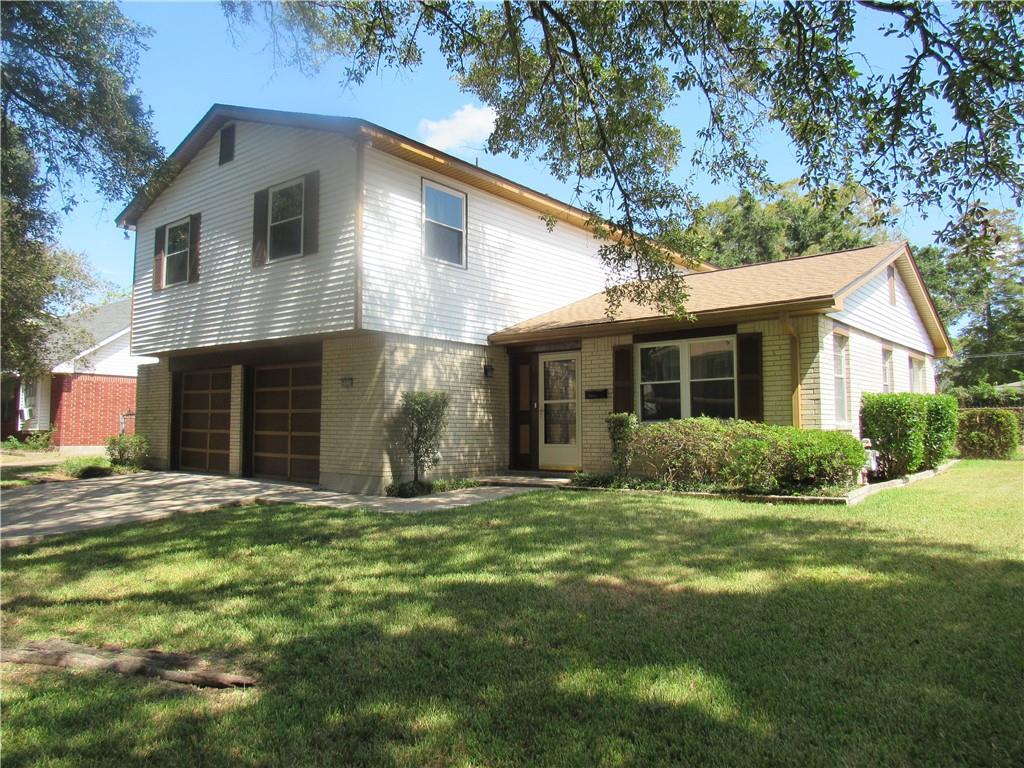 $262,500
Active
2030 Easter Lane New Orleans, Louisiana
3 Beds 3 Baths 2,500 SqFt 0.149 Acres
06 - Some of the Areas that We Service
07 - What our clients say
Cherrian is nothing short of amazing! She actually loves her job and it shows! She was there every step of the way. Thanks again for making this a wonderful experience.
Charome Kennedy
I reached out to Ms.Levy one early morning to inquire about wanting to become an homeowner. From our very first conversation that day, she has been available to answer any questions, concerns and most importantly she gave us trustworthy advice . She exhibited professionalism at all times, she's knowledgeable in all aspects, superb in her craft. I would highly recommend Ms. Levy to anyone I come across.
Mironda Kinchen
My experience with Cherrian Levy was absolutely amazing and very professional. I'll share a short version of my story. My mother is getting older and she started to experience some health issues. After the last of her spoiled grandchildren moved out she and I had a talk about her living alone and we together decided to sell her house . I was talking to a very close friend, sharing our decision and she referred Cherrian Levy ....when I tell you she was everything I asked for and More....the 1st phone she came ready for business. We met on a Friday by Tuesday that next week we had a solid offer and the house was sold in less than a month.
Shauna Temple